We have qualified instructors that provide In-Home Drum Lessons in Arlington, Dallas, Fort Worth, Carrollton, Denton, Frisco, Plano, and everywhere in between.
Few instruments create an adrenaline rush quite like a drum. Zera Music Company offers drum lessons to little drummers across Dallas-Fort Worth, teaching them to create beats for different kinds of songs.
Better than Mastering the Beat
Drumming requires more than intuition for melody — it's a high-energy instrument that encourages the shoulders down to the fingers, and even the legs. And the beats it produces set the rhythm for the entire song. It's no wonder that drums are a favorite among enthusiastic little kids.
However, there's a lot more that goes into drumming than banging and clanging. Children learn the different types of drums and the nuances in the sounds they produce. They master the gripping technique, strokes, and basic drumbeat.
Zera Music Company introduces your child to this vibrant side of music. Not only do we hone their drumming skills, but we also instill the discipline to stay on the beat and follow the rhythm. More importantly, we keep lessons fun. Music is supposed to be enjoyable; that's why every drum lesson we conduct is tailored to your child's learning curve.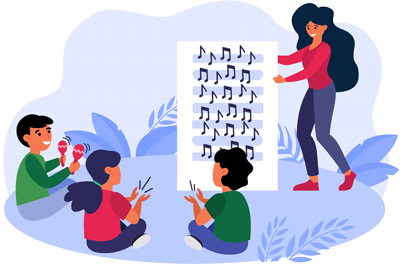 Drum Lessons for Beginners
Zera Music Company trains beginners who are enthusiastic about learning the drums.
Our beginner classes cover the basics of drumming, including:
Your child will learn the parts of a typical drum kit including the Bass or Kick Drum, Snare Drum, Toms, Cymbals, and more. Students will also develop listening and technique skills!
Your child will learn rudiments and other basic drum beats and exercises applicable to various songs (including the famous Drum Roll).
Your child will soon be able to apply all of their new-found skills to the songs of their choice! Our instructors are exceptional in modeling exactly what is needed for our kiddo to play with their favorite bands!
Zera Music Company offers drum lessons in two modes: in-home and online.
We provide drum lessons through a video conferencing platform of your choice. Even if it's over the internet, our drum teachers can demonstrate the right technique and track the student's progress. We recommend this lesson delivery to students with stable and fast connections, as the lessons are best conducted in high resolution.
Once a week, our drum teachers would visit your home for face-to-face lessons. The instructor will demonstrate the proper drumming techniques and monitor the progress of the child first-hand. To ensure everyone's safety, the Company upholds COVID-19 protocols, even outside of lessons.
Zera Music Company's drum lesson comes with transparent prices. There are no hidden fees or contracts.
Join the flagship drum program that trains little drummers across
Dallas-Fort Worth.
Choose between Skype, Zoom, and FaceTime for your weekly drum lessons.
The Zera Music Company
Music Education
The Right Age to Start Drum Lessons
You've probably seen toddlers smashing drums even before they say complete sentences, but while there's no blanket requirement to learning an instrument, we recommend starting at around six years old. This is when they have the mental focus and attention span to follow drum beats.
Why You Should Start Early
There's evidence that it is easier to learn something new — like playing an instrument or speaking a different language — while people are young. However, this isn't the reason we recommend starting early. At Zera Music Company, we want our students to learn discipline, develop patience, and establish self-confidence at an early age by learning an instrument.
The rewards of music lessons go beyond playing songs perfectly. Children will learn the value of hard work and push themselves to become better every piece they master.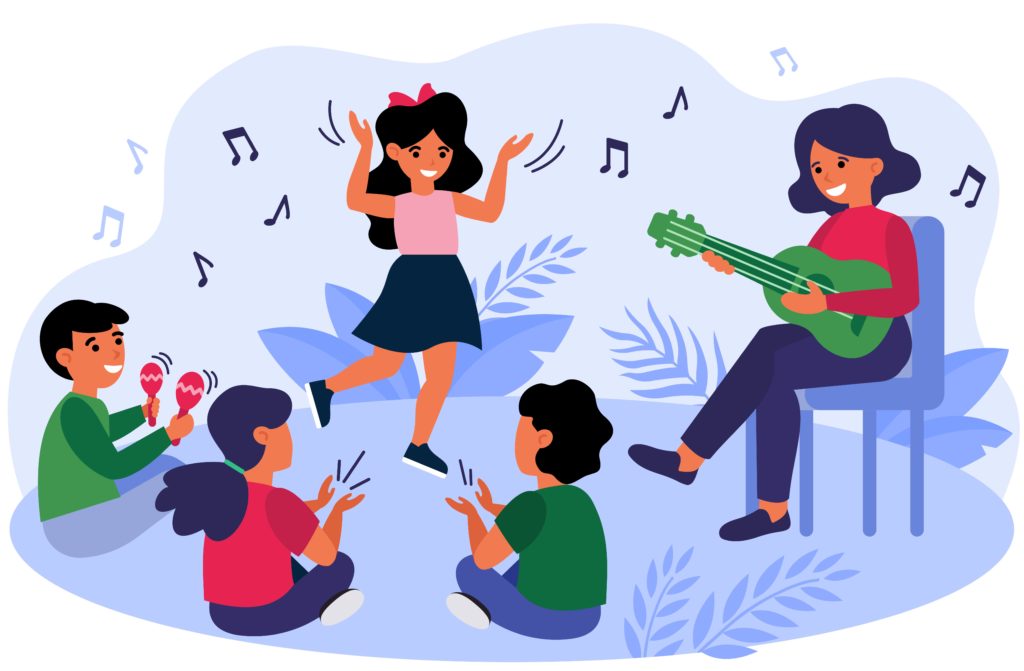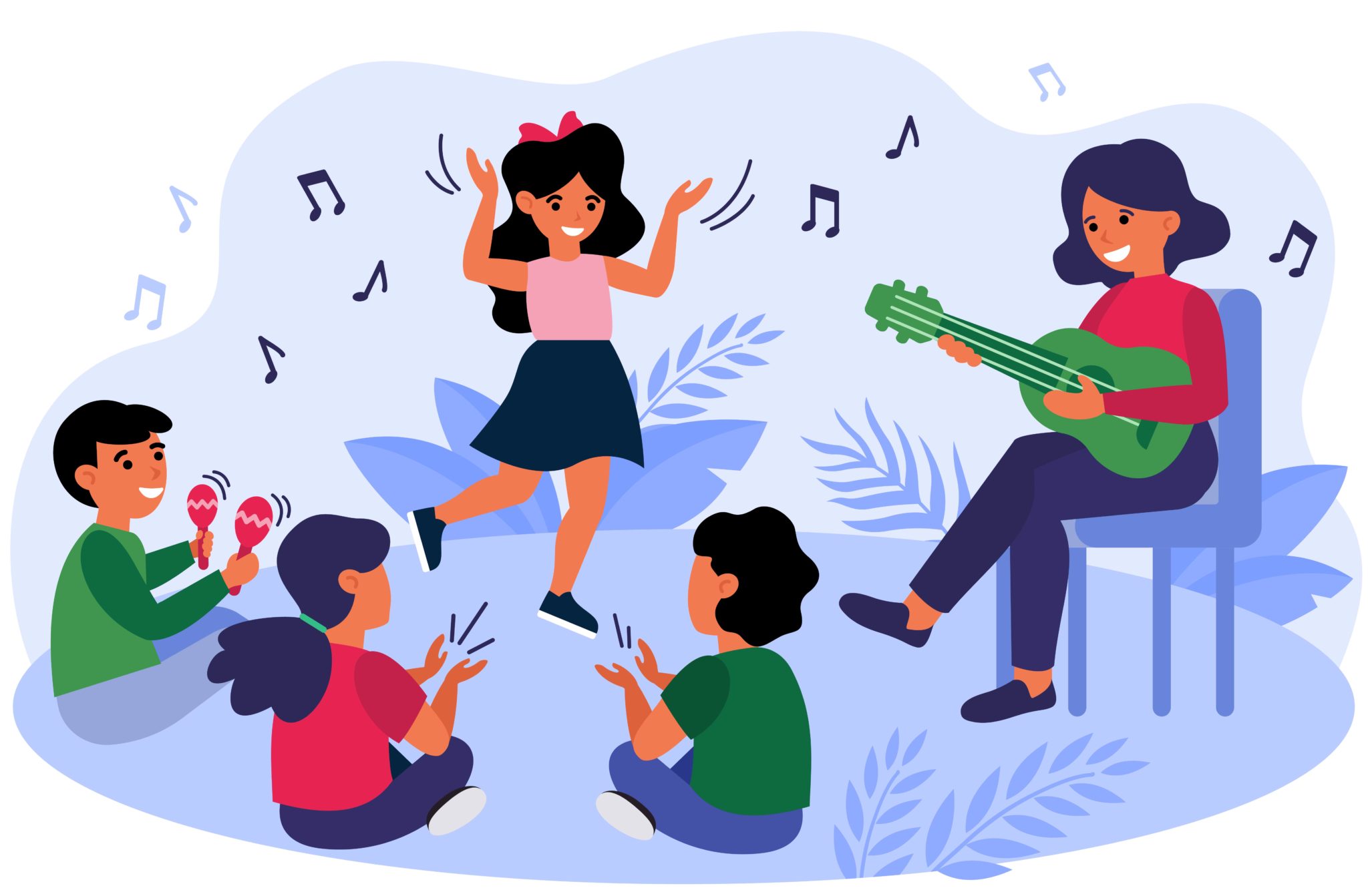 Start with Zera Music Company
To date, we have taught hundreds of students how to play drums, piano, guitar and other instruments. We are committed to providing top-notch music education by combining professional instruction and fun. We want our students to learn and have a great time.
All our instructors are trained to teach the Zera Music Company way, meaning we keep lessons informative but enjoyable. We create a friendly environment and respect our students' learning curve.
Scroll down to see if we can teach drum lessons in your home!