In-Home and Online Music Lessons
We're not reinventing the wheel - just making it better.
More intentional. More efficient. Tailor-made.
Zera Music Company provides quality private music lessons for children who want to learn to play or improve their guitar, drum, piano, and vocal skills. We offer in-home and online lessons, starting at as little as $155 a month. Our team is composed of certified and passionate instructors who provide tailor made lessons. We've served over 300 students and counting, each with rave reviews about our school of music. Expect your child to become one step closer to becoming a complete musician after every session.
Learning Music is Good for Kids
Music lessons have a wide variety of benefits for kids, both inside and outside of their lessons. And even if your child is already talented in their chosen instrument, there's always room for improvement!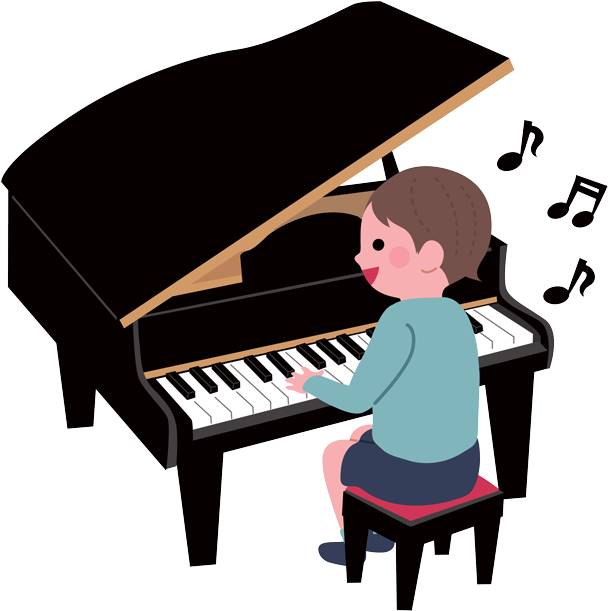 We offer in-home and online lessons for a variety of instruments, facilitated by expert instructors. Our team also customizes each lesson according to your child's proficiency. Your child won't just know the fundamentals, but they'll learn how to express themselves fully through every note they play.