Music Teachers that Combine Passion and Progress
Zera Music Company has been providing music lessons to students since 2017. We have helped many of our students become the complete musicians they want to be – playing their instruments effortlessly and also being able to explain the theory behind it. Learn all about the team that makes our lessons possible.
Top-Notch Music Education from Your Home
Our in-home and online lessons for various instruments allow your child to learn from the comfort of their homes. Our team has served hundreds of students since our founding. With a single click, you can get started with your weekly lessons as early as tomorrow.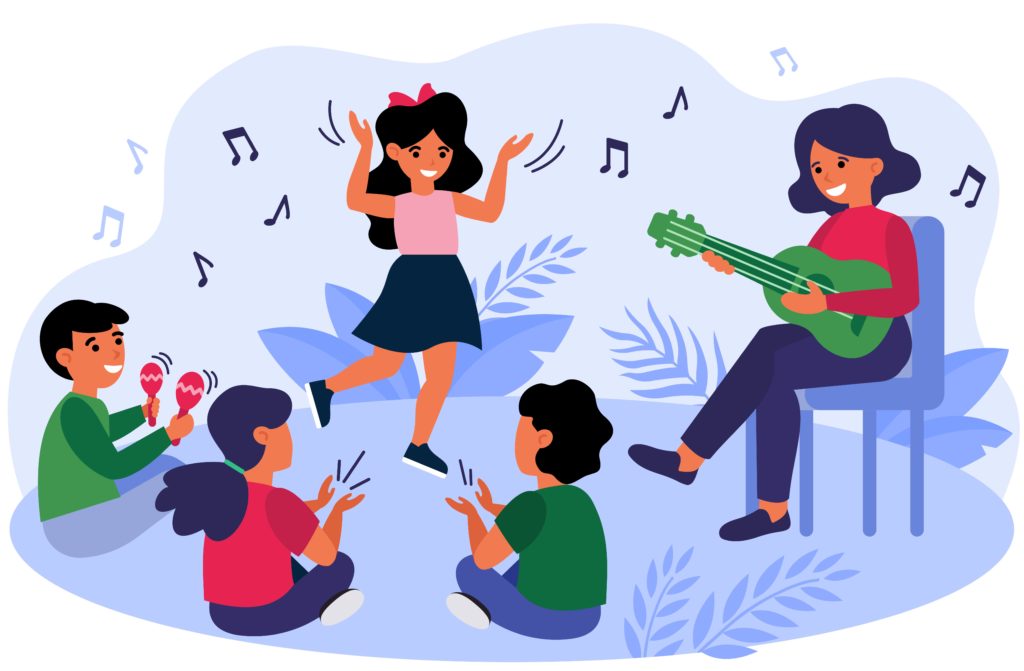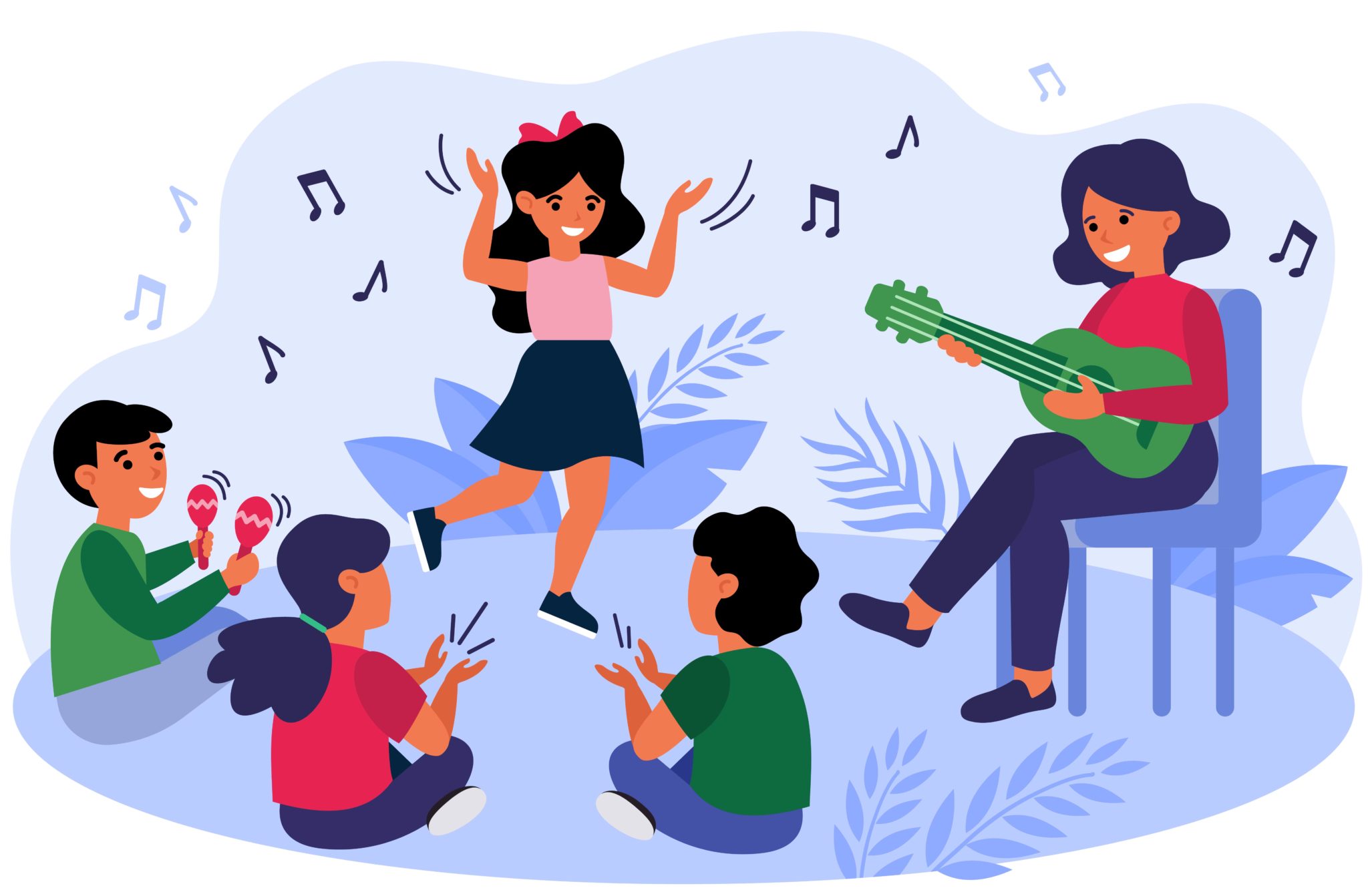 Introducing: The Zera Music Company
Founded in 2017, Zera Music Company was created with one mission in mind: providing top-notch music education to children through passionate instructors that are held accountable. Our team currently offers lessons for piano, guitar, drums, voice, and some instructors also have experience teaching strings and other brass instruments!
Want to know why our clients continue to trust our services?
You can always expect top-quality lessons from our instructors. First, we administer a very intentional hiring process to ensure previous teaching experience, communication skills, knowledgeability pertaining to teachable instruments and music theory, and a heart for teaching. We require the passing of a Background Check and Child Abuse Awareness and Prevention Training. Next, we train up our instructors to prepare them to serve each of their families "the Zera Music Company way". No matter which instructor serves your family, we provide unmatched service. Each month we meet to grow in our teaching and to ensure we're improving in our abilities to serve each of our families.
Self-Service Solutions & Resources
We have meticulously tested a plethora of teaching curriculum pertaining to the instruments we teach to ensure that our students develop not only a love of music, but also a complete understanding of it. We also provide students and parents additional resources that encourage optimal learning and practice techniques to catapult progress forward. Each of our resources are accessed in our Student Portal that also allows you to sync your lesson calendar with your phone, make easy online payments, save instructor contact information, and reschedule lessons in advance.
Excellent Customer Service
With us, you don't have to worry about messy paperwork, because there isn't any. We don't require any contract to get started on helping your child get quality music education. We also offer a flexible four-hour cancellation policy. You even get to try out our service before you commit, as we offer a 100% risk-free trial lesson for your family.
Music Lessons You can Trust
We've served hundreds of students with our in-home and online music lessons. Our team teaches piano, guitar, voice, and drums. Head to our lessons page to learn how our instructors conduct top-tier lessons to your kiddos.
Meet some of our Instructors
Each of our instructors is passionate about teaching, has an extensive background in music education, and has a desire to grow in their teaching abilities. This makes us special because it brings an unmatched level of accountability to each lesson.
What Our Customers Have To Say
"Zera Music Company worked hard to fit me into the schedule, due to us having very limited availability. My son has only had one lesson, but looking forward to seeing him learn and grow with ZMC!"
"Initially they couldn't teach due to distance! But the owner promised that he would call back if he find a teacher that live close to me! He kept his word and called me back! First lesson starts this week! Very excited! Thank you!"
"They were very quick to respond and answered all my questions. We love our instructor, who comes to teach my son how to play the drums. He is always punctual and really is great with my kiddo!"